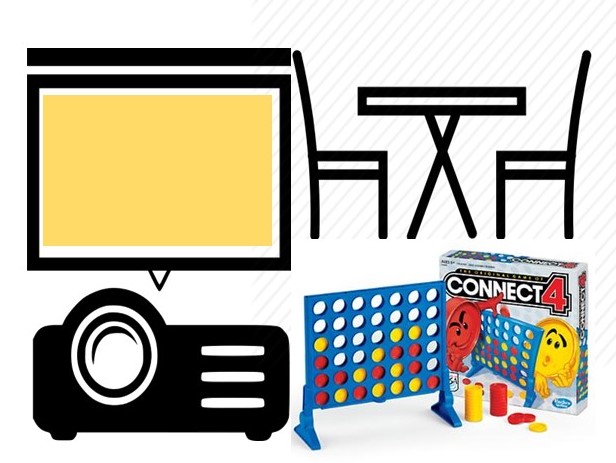 We provide a comprehensive free hire service for our members for exhibitions and presentation products, and we can also help with exhibition materials. We have a variety of equipment available for TRA's to hire free of charge for their events. This ranges from Tables and Chairs to Connect 4 and a Tug of War rope. Help with exhibition materials includes Literatures (Printing & Publication), Posters (Printing & Publication), A4 & A3 Lamination, Design & Printing, event management for your AGM, Fun Day or other event/s. TRA's are asked to email their request for items and the date they need them. This is then diarized for the date to be collected, the date of their event and when it needs to be returned. A deposit is required whilst the items are in the care of the TRA, which is calculated on the value of goods hired.
Items available are: Folding Picnic Tables, Folding Chairs, Exhibition Stand, Projector and Projector Screen, P.A System
Games: Tug of War Rope Connect 4, Jenga, Egg & Spoons, Sacks for sack race.