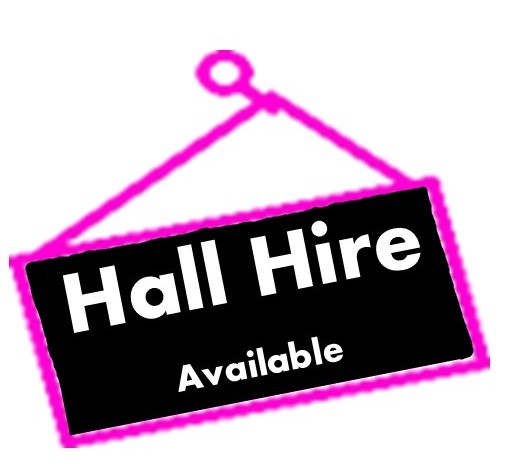 The centre is now open and we are hiring both halls for events. No alcohol is permitted on the premises, the centre closes at 9pm and there is a reduction in capacities. These changes are due to new Covid guidelines issued by Southwark Council.
Large hall – £30 p/h – capacity 45 max
Small hall – £20 p/h – capacity 20 max
Conference room – £10 p/h – capacity 6 max
Main kitchen – £30 – capacity 2 max
Download the contract for full details and complete the form below to check availability on your date required.
Booking enquiries are subject to confirmation of availability