Summer Fest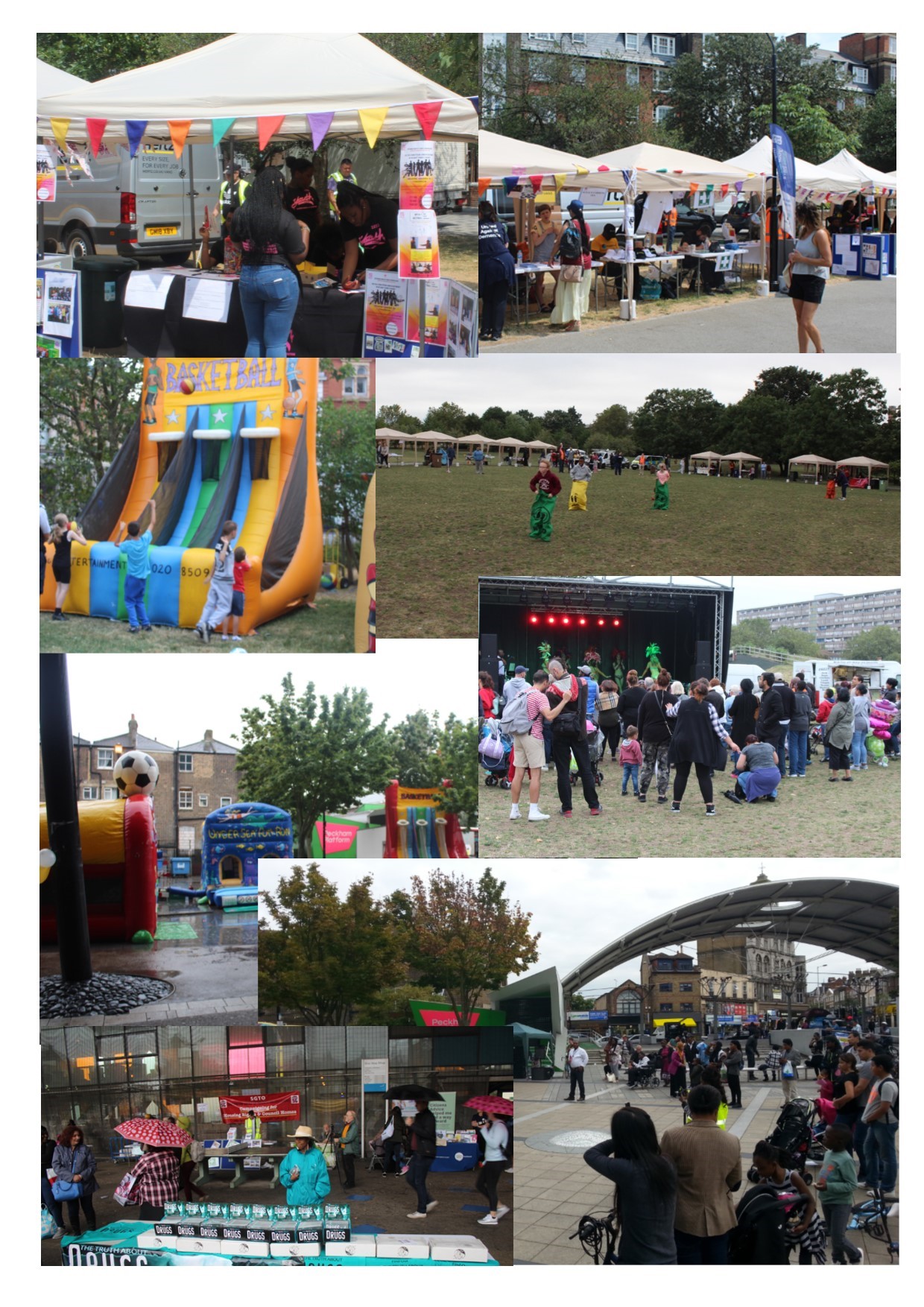 Since 2016, we have hosted a summer event to bring residents together and to promote our services and the work of TRA's across the borough.
They have been held in Burgess Park, Bells Gardens Community Centre, on Camberwell Green and in Peckham Square.
Each have been a success where we have been able to signpost people to their TRA in order for them to get involved with their direct community on their estates and to introduce them to our services, including our IT suite.
Stalls have been provided for other organisations to either promote or sell their products and entertainment with games for the children laid on.